Performances
Tickets & Subscriptions
Attend a Performance
Get tickets early. Some of our shows sell out fast!
This season is an exciting one.
Don't miss it!
Buy Tickets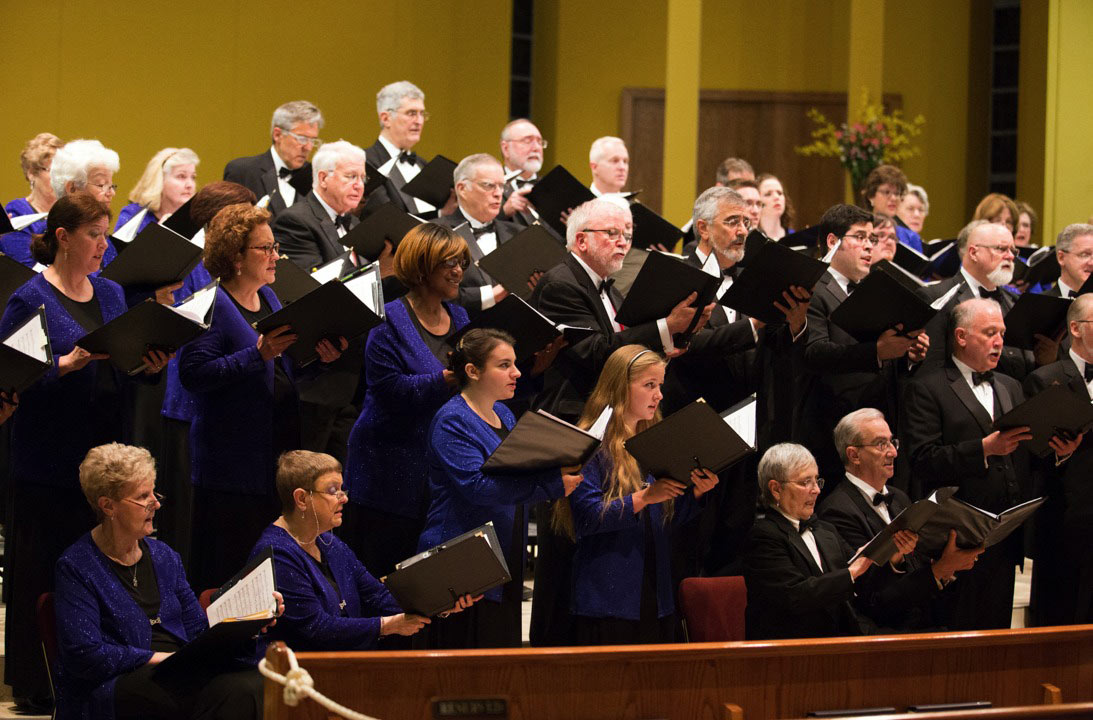 ADA Accommodations

Greater South Jersey Chorus (GSJC) does not discriminate on the basis of disability in admission or access to, treatment of or contracting of, its services, programs or activities. Upon request, accommodations will be provided to allow individuals with disabilities to participate in GSJC services, programs, and activities.