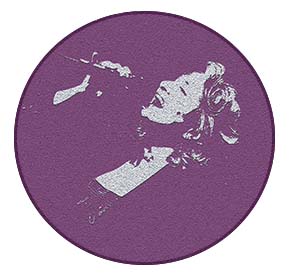 Saturday, March 3, 2018 at 7 PM
Join us for our rollicking revue of music from stage, screen, and the pop charts! Bring your friends and a bottle of wine for an evening of delectable food and fun-filled musical presentations.
Haddonfield Center and School for the Performing Arts at Grace Episcopal Church
19 East Kings Highway East
Haddonfield, NJ 08033
Tickets: $20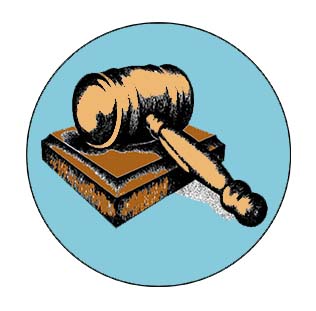 Sunday, April 8, 2018 at 1 PM and 5 PM
Who would miss a delightful afternoon of wine, wit, and memorable tunes from The Music Man? Drink, eat, and laugh as you savor our humor and musicality at this gala fundraiser.
(Wine and appetizers included)
Sunday, April 8, 2018 at 1:00 PM and 5:00 PM
Laurita Winery
85 Archertown Road
New Egypt, NJ 08533
Tickets: $50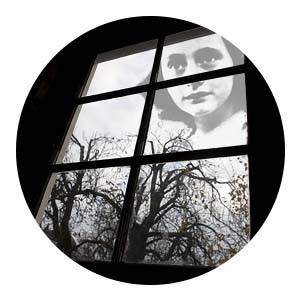 Sunday, May 6, 2018 at 4 PM
Experience the hauntingly beautiful 21st century oratorio by James Whitbourn, with lyrics adapted from The Diary of a Young Girl by Anne Frank. Profoundly moving, Annelies evokes both the despair and hope of humanity.
Sunday, May 6, 2018 at 4:00 PM
Temple Adath Emanu-El
205 Elbo Lane
Mount Laurel, NJ 08054
Tickets: $20
and
Saturday, May 12, 2018 at 8 PM
Saturday, May 12, 2018 at 8:00 PM
Unitarian Universalist Church of Cherry Hill
401 Kings Highway North
Cherry Hill, NJ 08034
Tickets: $20